PureGreen24 Advantages Video
PureGreen24 advantages video discusses the spread of infection and disease throughout the world and how PureGreen24 can eliminate the dangers without the use of toxic chemicals while providing 24hr residual effectiveness.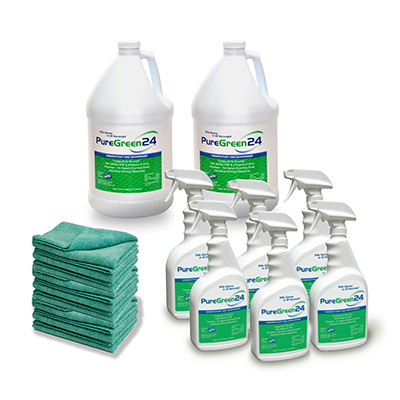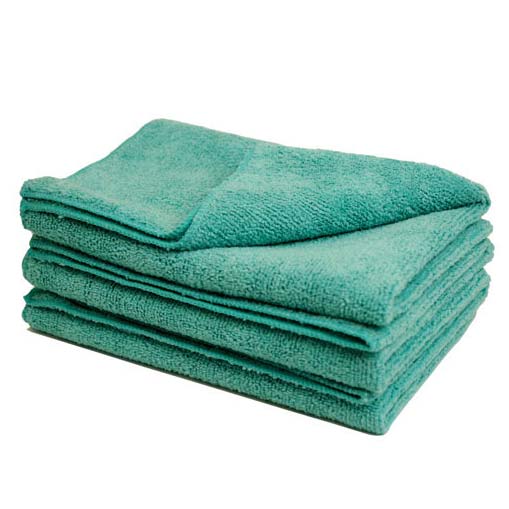 PureGreen Manufacturing:
The manufacturing process produces zero discharge with no waste or byproducts. PureGreen24 is natural and is manufactured from Silver Ions, Citric Acid, and Purified Water.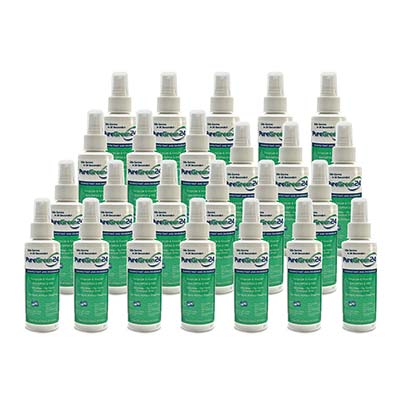 Recommended and Approved By: